Solana NFT Mints from LOWBAR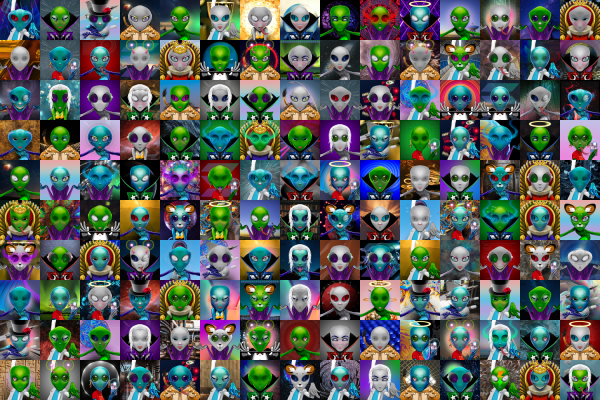 A collection of 2,048 Visitors including ultra rare Royals living on the Solana blockchain.
Connect your Solana wallet (we recommend Phantom.app on desktop) if you'd like to purchase one the pieces of art below. Once all editions have been minted, you may be able to purchase individual works on the secondary market. If you need to purchase SOL, we suggest Coinbase or FTX.us (affiliate links).
Roadmap – The JOURNEY so far!
GEMS & DAMO both born this year. Chinese Zodiac sign: FIRE DRAGON
Very lucky!
DAMO & GEMS MEET AT CANYON MIDDLE SCHOOL
Two nerds found a lifelong friendship, swapping floppy disks and doing drawings. They were not popular.
GEMS graduates from college with a BA in Studio Art
Editor in Chief, wins 1998 Pacemaker award for yearbook. Gets hired to become webmaster for his school after graduation.
DAMO gets his BA in Graphic Design
All official like! Keeps designing t-shirts for famous bands.
DAMO gets hired by Apple, then Google
Designing those icons!
NFT Craze!
DAMO & GEMS decide to collaborate once again to share art with the world. LOWBAR Studio is born. Set up website, Twitter, Instagram, Discord, all the things.
SPACE STORY?!?
Uh… maybe use your VISITOR if you have one to participate in our SPACE STORY of fun, glory and just getting by.
The Team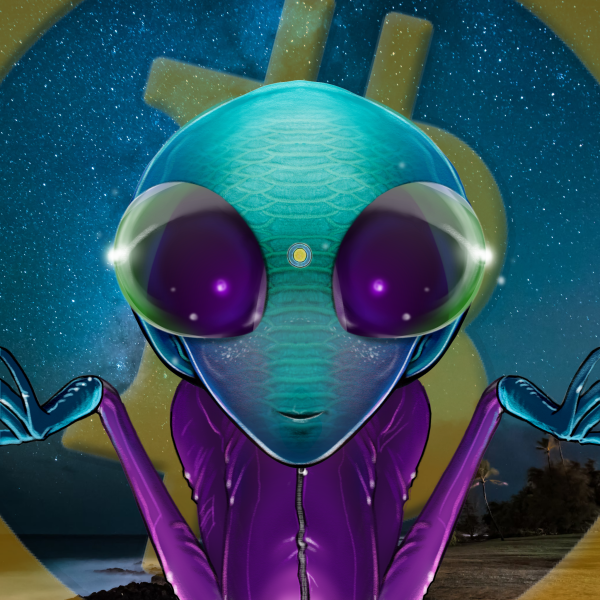 DAMO is Damon Wallace
Lead Visual Artist, Music, Promotions
Web: https://damonwallace.com/
Twitter: https://twitter.com/damonwallaceart
Instagram: https://www.instagram.com/damon.wallace.art/
LinkedIn: https://www.linkedin.com/in/damon-w-wallace-892a80a/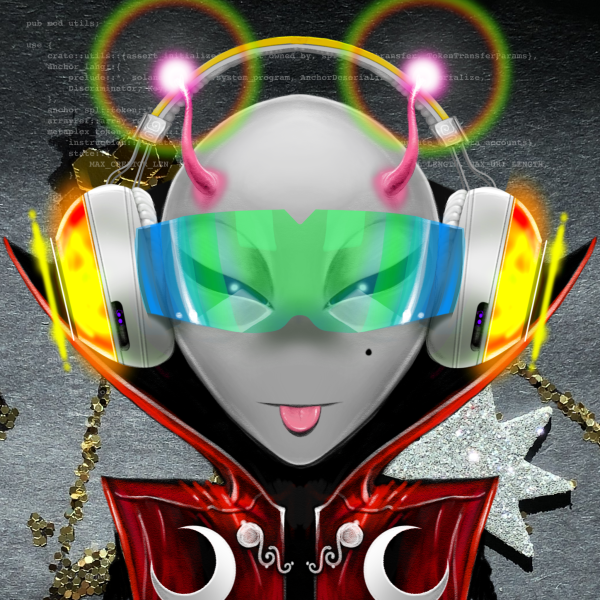 GEMS is Gabriel Serafini
Artist, Promotions, Developer
Web: https://gabrielserafini.com/
Twitter: https://twitter.com/gserafini
Instagram: https://www.instagram.com/gserafini/
LinkedIn: https://www.linkedin.com/in/gserafini/